Hold Doctors Accountable for Failing to Treat You in Time
Failure to treat is a type of medical malpractice lawsuit in which a care provider fails to provide timely or proper medical treatment, leading to a patient's injury or death. In order to file a lawsuit against a medical provider who failed to provide treatment, you must be able to show that the provider breached their duty of care, directly leading to your injury and losses.
For help with a failure to treat case in Santa Fe, NM, call the attorneys at the Sandoval Firm. Rick Sandoval has been practicing law in New Mexico for over 20 years, offers a free initial consultation, and provides honest and trustworthy representation on a personalized basis.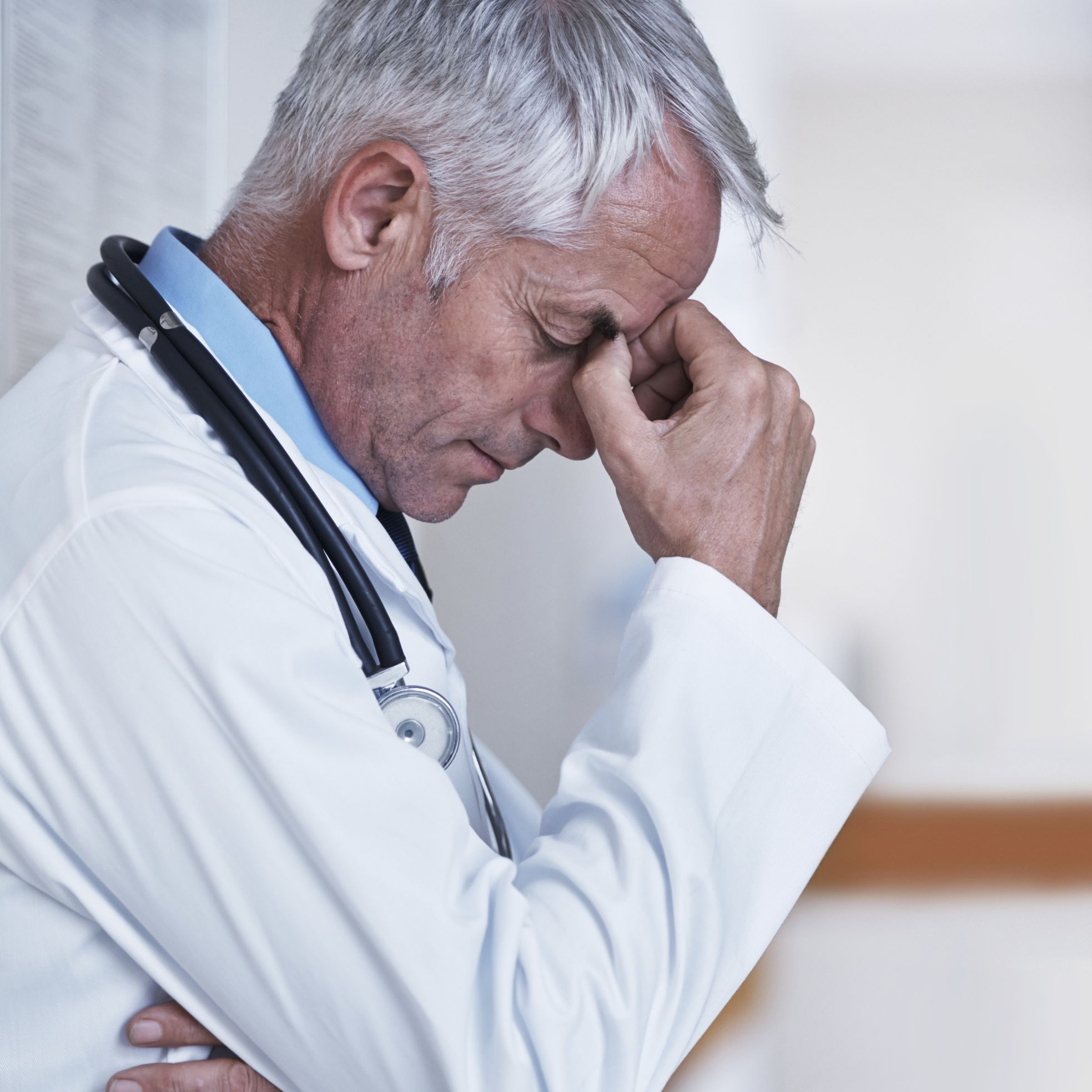 What Is "Failure to Treat"?
Doctors and other healthcare providers are supposed to help when you are sick by developing a treatment plan that properly treats your condition. When a physician gets it wrong, a patient's condition can become more serious, leaving them in the advanced stages of life-threatening diseases or even leading to their death.
This specific kind of medical malpractice is referred to as failure to treat and includes misdiagnosis, delayed diagnosis, and improper care for the condition. When this happens, the patient or their family can bring action against the healthcare provider or institution.
When a physician gets it wrong, a patient's condition can become more serious...
Common Elements
A successful failure to treat case must establish that:
A doctor/patient relationship existed: In other words, your attorney must be able to show that the doctor was treating the patient in question and consequently owed them a duty of care.
The physician was negligent: This requires evidence demonstrating the relevant standard of care was not met. In many cases, this requirement is proven with expert testimony from an impartial third party who is able to outline the patient's condition, what procedure or diagnosis should have been made, and how another physician would have acted in the same or similar circumstances. If the doctor in question did not perform as would be considered reasonable for the condition, the elements of negligence can be met.
The actions or inactions of the physician were the cause of the patient's injury: It is imperative that these two factors can be linked in order to move forward with a case.
The patient must also have suffered damages due to the failure to treat or delay in treatment, such as a deteriorating or worsened condition. Again, this element of your case must be proven by introducing reliable evidence of your injury.
Common Types of Failure to Treat Cases
The most common types of cases brought under a failure to treat lawsuit include:
An improperly performed procedure
Surgery on the wrong body part
Failing to diagnosis a condition (such as priapism)
Misreading a test or lab result
Improper prescription of medicine
There are certain procedures and rules for filing medical malpractice and failure to treat cases, and we know the deadlines and legal requirements for proper filing. Our Santa Fe team has helped many families and patients and we can help you too. We seek full and fair compensation for your losses, including any costs of secondary medical treatment or care to correct the mistake and other expenses related to the malpractice.
Take the First Step
Contact a failure to treat attorney at the Sandoval Firm in Santa Fe today. We offer a free consultation and give you the information you need to understand the process, so you know what to expect throughout your case. Call us at (505) 795-7790 or contact us online today.